Dal 1976 il canto e la Storia
Storie del Mediterraneo attraverso un percorso musicologico di ricerca e letteratura.
Dalla musica cLlassica alla cultura popolare. Testi dialettali e in italiano.

Since 1976 the singing and History
Stories of the Mediterranean through a musicological research and literature.
From classical music to popular culture. Slang and italian texts.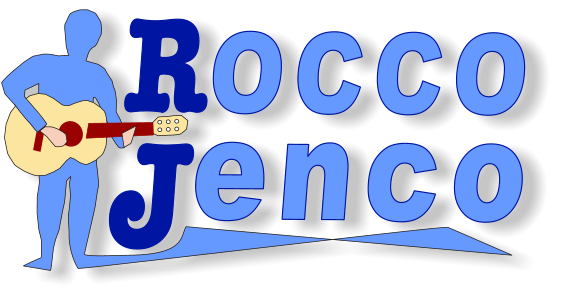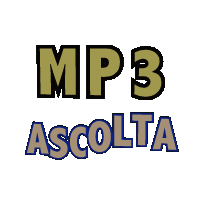 SITO IN ELABORAZIONE